Kleurrijke Hydroponic Smart Garden met LED-plant Licht groeien voor kamerplanten
( 1) Hydrocultuur, Geen vuil, Geen rommel, Zeer mooie, Unieke producten, Desktopplantlicht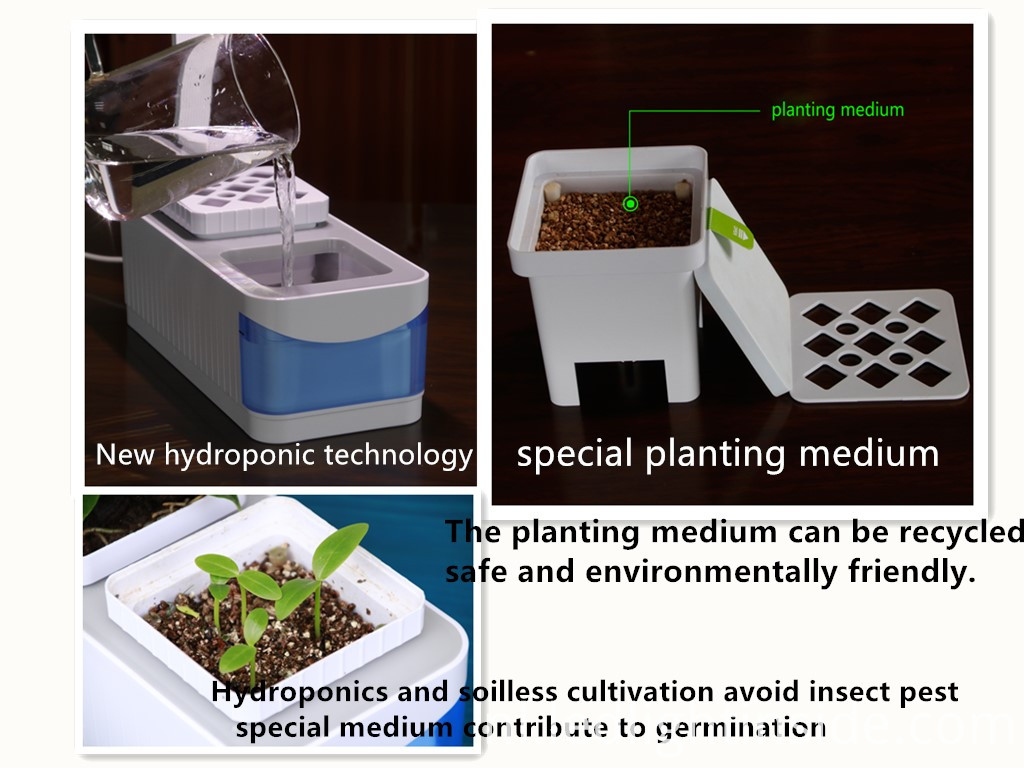 (2) 8.5W in totaal LED-licht met 3 standen:
1) Volledig Intelligent Automatisch planten (Wit + Rood + Blauw branden): in deze modus past het licht de helderheid automatisch aan in verhouding tot de externe omgeving. deze modus is geschikt voor een overdekte plaats waar geen licht is, het witte licht zal het licht voor de planten aanvullen.
2) Plantengroei Verlichting (Rood + Blauw branden): Rood licht bevordert de kieming van planten, draagt ​​bij tot bloei en vruchtvorming, wat een leidende rol speelt. Blauw licht draagt ​​bij aan de stengel van planten en planten. Plantdeskundigen bevelen deze modus aan wanneer de planten in stadium van ontkieming zijn.
(3)

Leeslampverlichting (wit):

natuurlijk licht beschermt uw ogen
(3) Aanplantstappen: het is gemakkelijk om te planten, je hoeft niet te veel te verzorgen, want het is geschikt voor iemand die geen ervaring heeft met planten.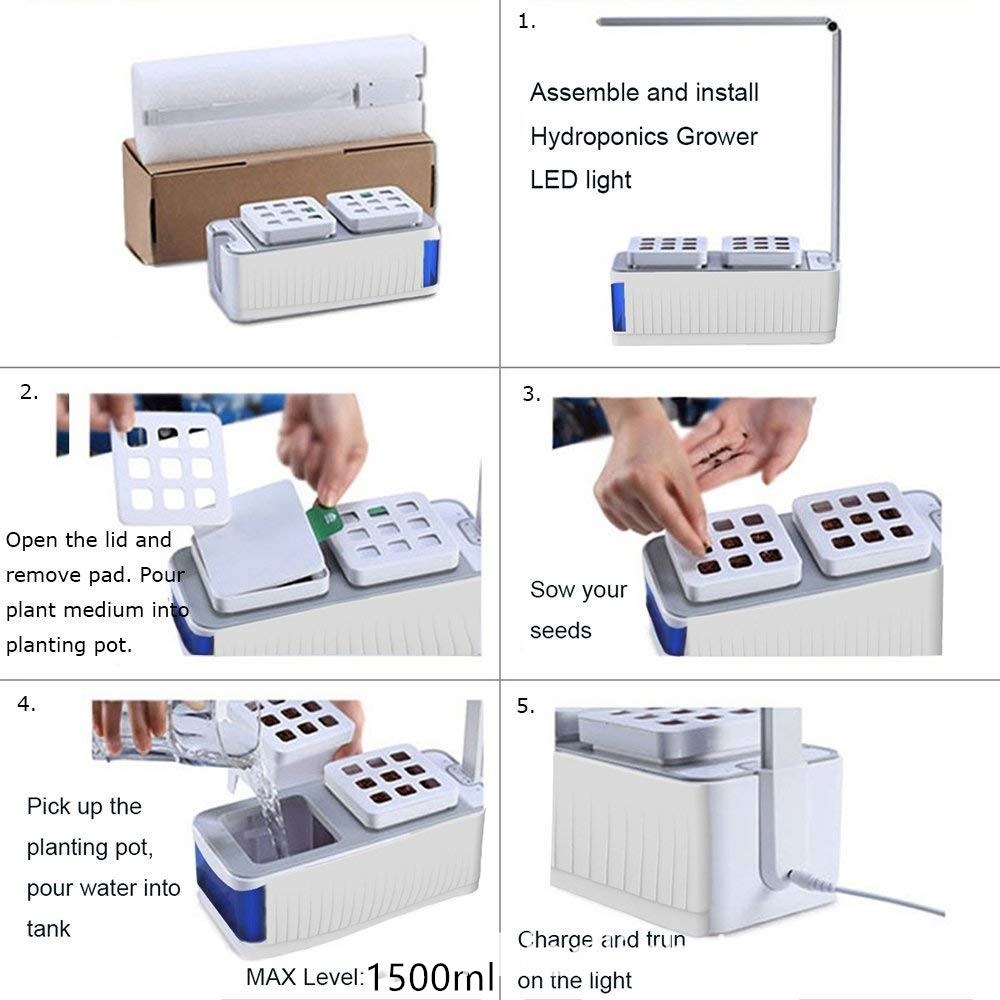 (4). Meervoudig gebruik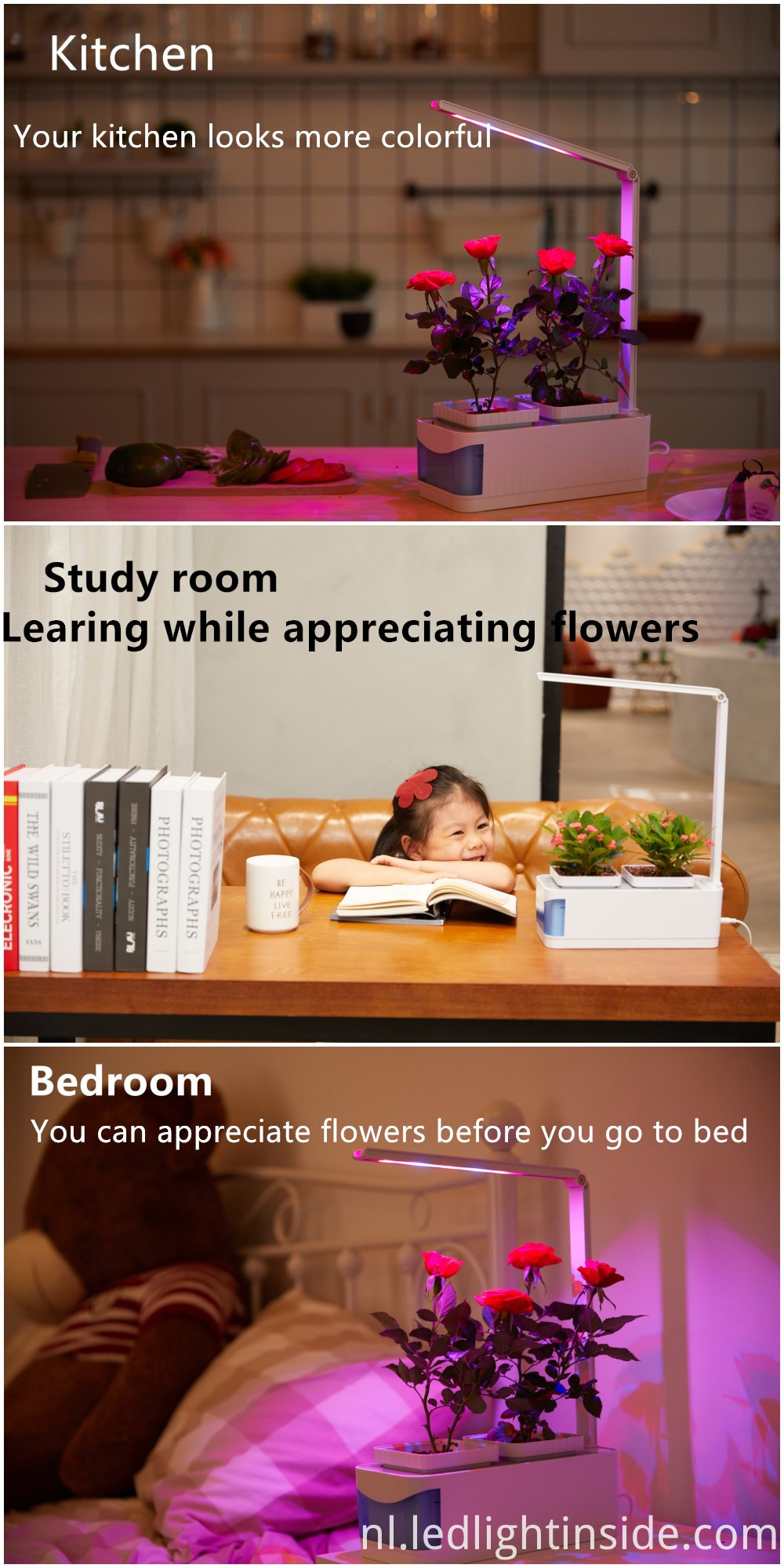 (5) Specificatie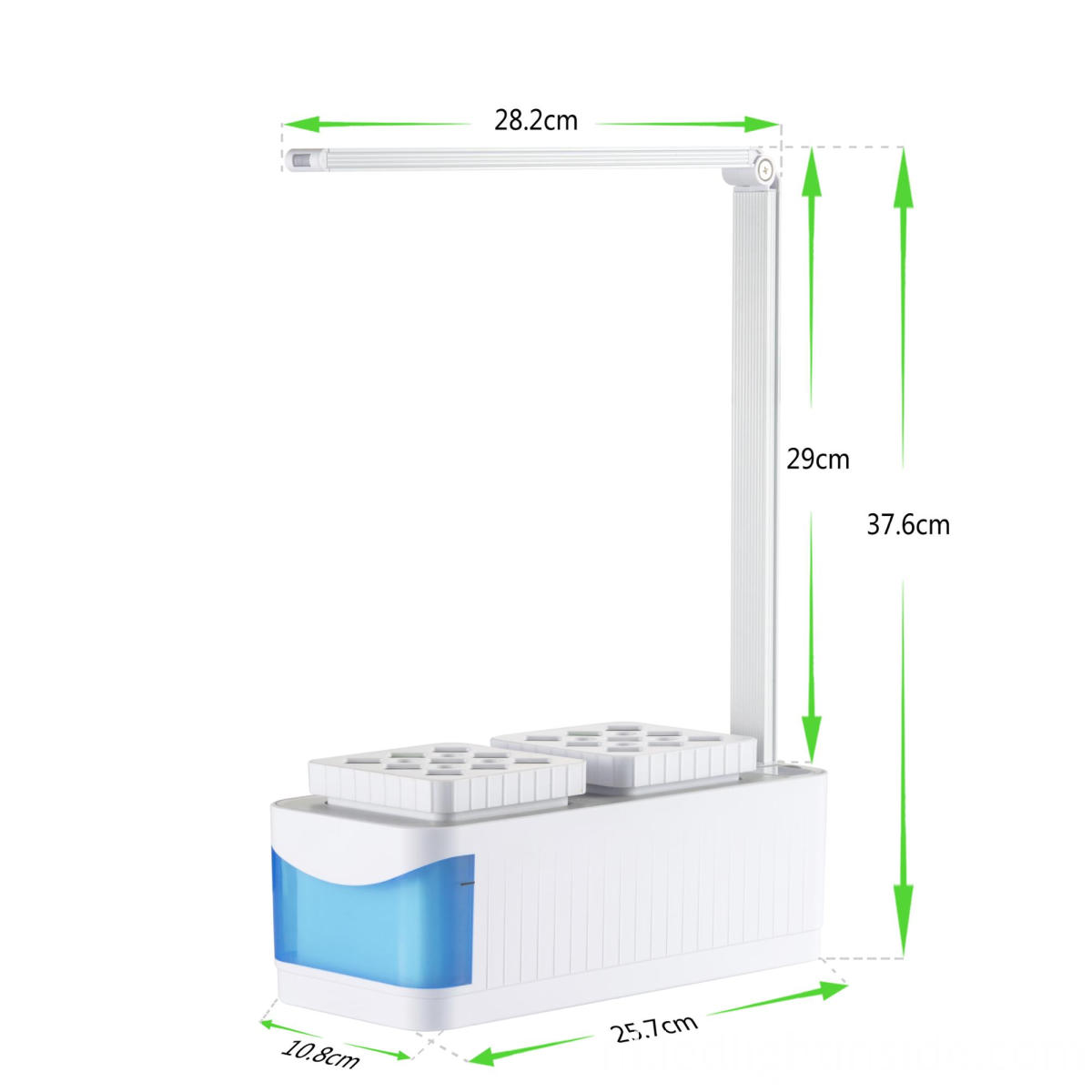 specificaties:
Model NO.W-PG01-B

Wattage

8.5W

Color Temperature




Neutral White 5000K




Voltage

AC 11.-200V

Certificate

CE\ROHS\FCC

Life Time

50000 Hours

Size

25.7*10.8*37.6cm

Working Temperature(℃):




Input Voltage(V):




Warranty

1 years

Description:

Indoor Hydroponic Growing Systems



Over ons:
Het fabrieksgebouw beslaat een oppervlakte van 1500 vierkante meter .
Uitgerust met geavanceerde productie. faciliteiten en productielijnen van LED-buis , par l amp, spot en buitenverlichting.
Vertrouw op kwaliteit om te overleven, innovatie te ontwikkelen. Streef naar "klant eerst, eerste kwaliteit, reputatie eerste, service eerst". Probeer consequent de meest professionele LED-onderneming te zijn met proactief en innovatief werk, gebaseerd op uitmuntendheid en verfijning van het werkprincipe .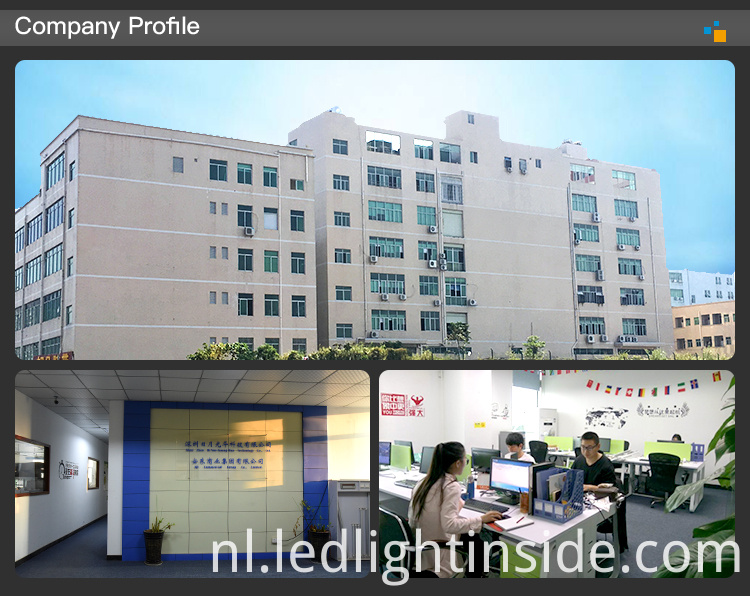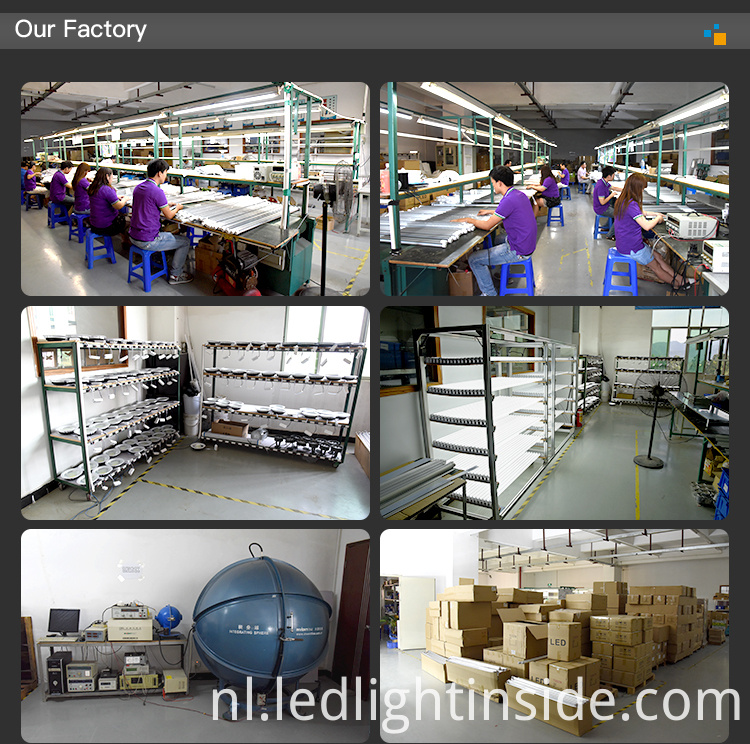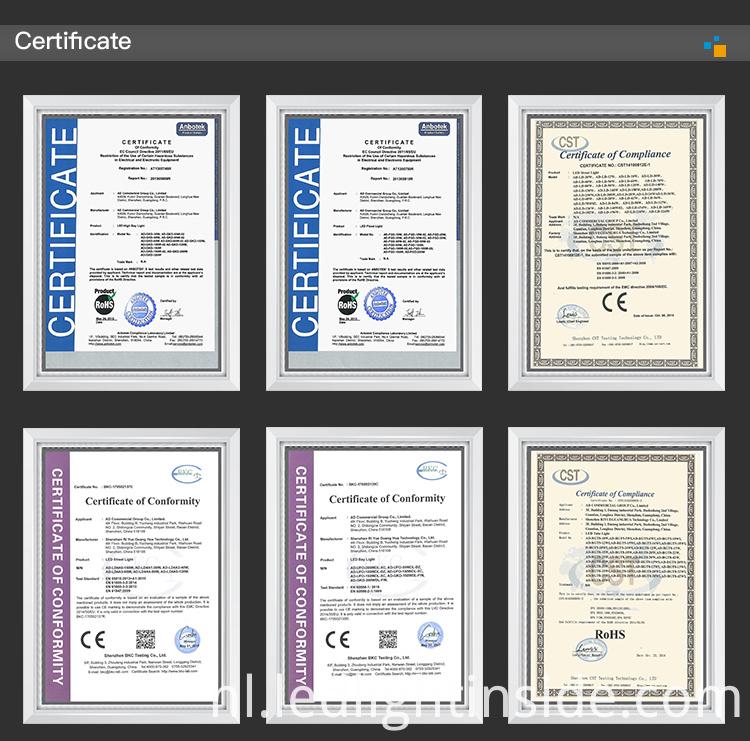 FAQ:
Q1: wat is de garantie voor uw lichten?
A1: voor de lichten, we hebben 3 jaar garantie , sommige producten 5 jaar garantie .
Q2: Hoe zorg je voor de kwaliteit?
A2: We krijgen drie QC-processen : 1. voor grondstoffen; 2. tijdens de helft van de productie; 3.Final QC-test een voor een na veroudering 12 uur .
Q3: Hoe te doen als om het even welke kwaliteitsproblemen aan uw kant in de garantietijd?
A3: maak eerst foto's of video's als bewijs en stuur ons. We zullen nieuwe gratis vervangen.
Q4: OEM OF ODM geaccepteerd?
A4: Ja, we kunnen OEM & ODM, logo op het licht of pakket beide zijn beschikbaar.
Q5: hoeveel dagen monsters zal worden afgewerkt? En hoe zit het met de massaproductie?
A5: algemeen 5-7 dagen voor het maken van monsters. De belangrijkste tijd van massaproductie hangt af van de hoeveelheid.
Q6: wat is uw handelsgarantie?
A6: 100% bescherming van de productkwaliteit
100% product op tijd verzending van verzending
100% betalingsbescherming voor uw gedekte bedrag
Neem contact met ons op voor meer informatie over prijs, verzending en meer afschrijving!
Product Categorie : LED Grow Light